Best Top 6 Earbuds for an Immersive Audio Experience
In a world where music has become an integral part of our lives, finding the perfect pair of earbuds is essential for a truly immersive audio experience. Whether you're a music enthusiast, a fitness junkie, or an on-the-go professional, the right earbuds can make all the difference. In this blog, we present the top 10 earbuds that deliver exceptional sound quality, comfort, durability, and cutting-edge features to take your music listening to new heights.
1. Apple AirPods Pro:
The Apple AirPods Pro combines seamless connectivity with active noise cancellation, providing an immersive sound experience. With customizable silicone tips for a secure fit and transparency mode to let ambient sound in when needed, these earbuds are a favorite among Apple users.
2. Sony WF-1000XM4: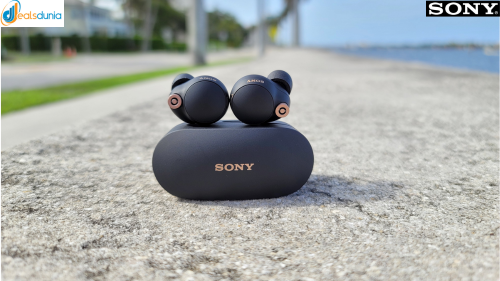 Renowned for their superior noise cancellation technology, the Sony WF-1000XM4 earbuds offer exceptional sound quality and a comfortable fit. Their Adaptive Sound Control adjusts the noise cancellation based on your surroundings, while the long battery life ensures you can enjoy your favorite tunes all day.
3. Samsung Galaxy Buds Pro: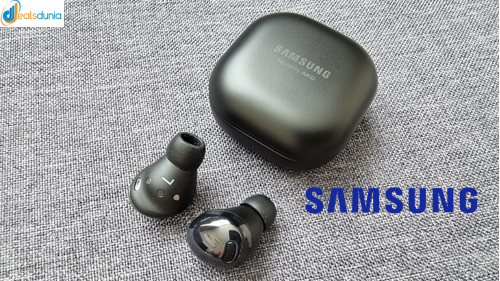 Designed to complement Samsung devices, the Galaxy Buds Pro offers excellent sound quality and active noise cancellation. The intelligent ANC automatically adjusts according to your environment, and the Ambient Sound mode keeps you aware of your surroundings.
4. JBL Free X: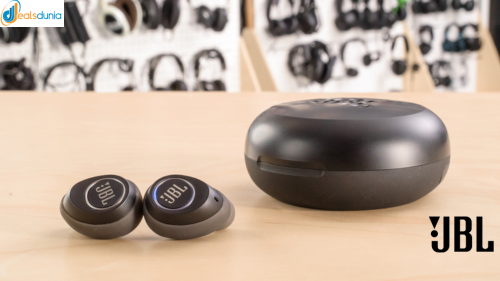 The JBL Free X earbuds blend excellent sound quality and a comfortable fit. Their compact design and splash-proof rating make them ideal for workouts and outdoor activities, while the reliable battery life ensures uninterrupted music playback.
5. OnePlus Buds Pro: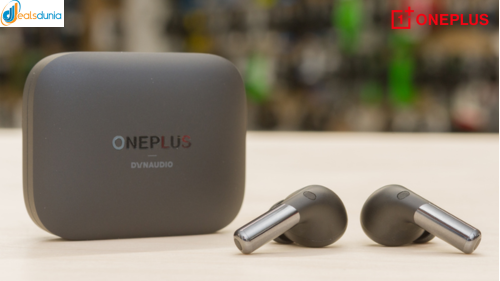 The OnePlus Buds Pro earbuds offer a premium audio experience with adaptive noise cancellation and immersive sound quality. These earbuds feature Bluetooth 5.2 connectivity, customizable touch controls, and long battery life. The Buds Pro also comes with fast charging capabilities, providing hours of playback with just a few minutes of charging.
6. Xiaomi (MI) AirDots Pro 2: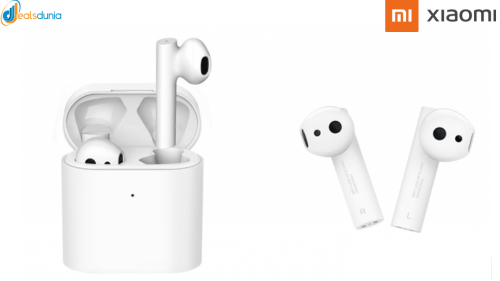 The Xiaomi (MI) AirDots Pro 2, also known as the Mi True Wireless Earphones 2, provides a high-quality audio experience with low-latency Bluetooth connectivity. These earbuds feature intelligent noise cancellation, touch controls, and a sleek design. The AirDots Pro 2 also offer voice assistant support and long battery life, making them a reliable choice for daily use.
Choosing the right earbuds is crucial to unlock the full potential of your music library. The top 10 earbuds listed above offer exceptional sound quality, comfort, durability, and advanced features to enhance your audio experience. Whether you prioritize noise cancellation, customizable sound profiles, or a seamless connection with your devices, there's a pair of earbuds on this list to suit your preferences. So, select the perfect pair and immerse yourself in a world of musical bliss.