Top 5 Online Destinations for Fashion
In recent years, online shopping has revolutionized the way we shop, making it more convenient and accessible than ever before. India, known for its diverse culture and vibrant fashion scene, is home to numerous online shopping websites catering to a wide range of needs. In this blog, we'll explore the top five Indian shopping websites that offer an extensive selection of fashion, electronics, home decor, and more. From trendy clothing to the latest gadgets, these online destinations have you covered.
1. Flipkart: Flipkart, one of India's leading e-commerce giants, offers a vast range of products across various categories. From fashion and electronics to home appliances and furniture, Flipkart has it all. With a user-friendly interface and reliable customer service, Flipkart has gained immense popularity among shoppers nationwide. They also frequently offer discounts and sales, making it a go-to website for great deals and value for money.
2. Amazon India: No list of top Indian shopping websites would be complete without mentioning Amazon India. With an extensive product catalog and seamless shopping experience, Amazon India has become a household name for online shopping. From clothing and accessories to electronics and groceries, you can find almost anything on this platform. Plus, their fast and reliable delivery service adds to the overall customer satisfaction.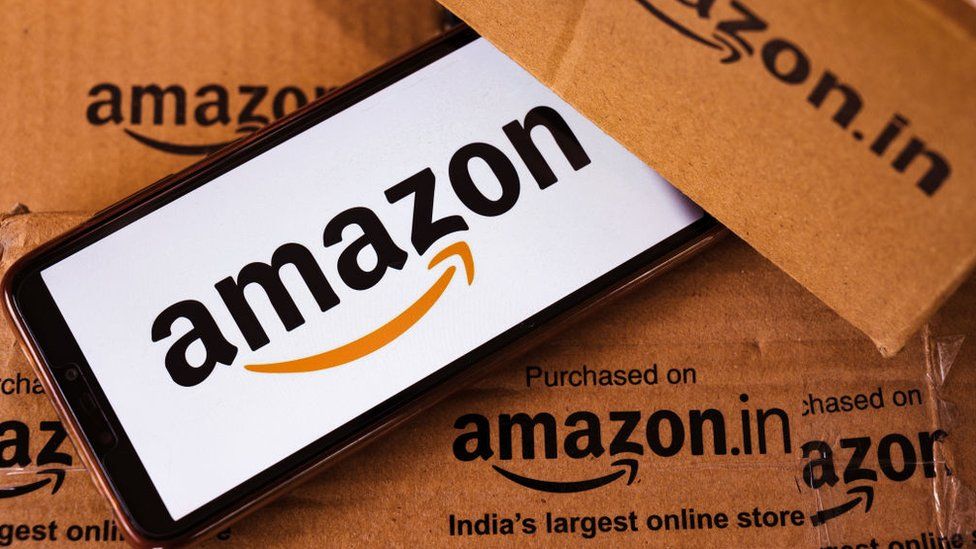 3. Myntra: If you're a fashion enthusiast, Myntra is the place to be. Specializing in clothing, footwear, and accessories, Myntra offers a vast collection of trendy and stylish items for men, women, and children. With a user-friendly interface and innovative features like virtual try-on, Myntra provides an immersive shopping experience. They also collaborate with renowned brands and frequently organize sales and fashion events, making it a go-to destination for fashion-forward individuals.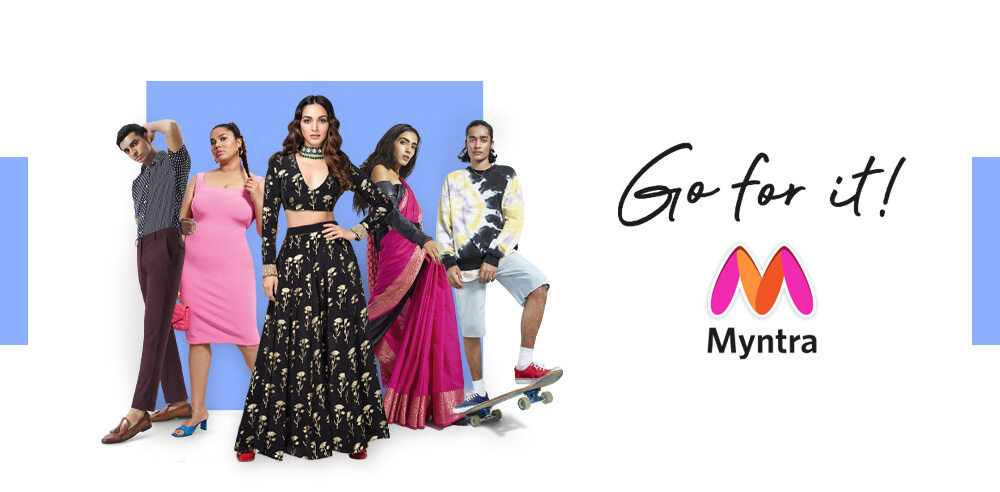 4. Nykaa: Nykaa has revolutionized the beauty and wellness industry in India. As an online platform dedicated to cosmetics, skincare, haircare, and personal care products, Nykaa offers a wide range of national and international brands. They provide detailed product descriptions, customer reviews, and expert advice to help shoppers make informed decisions. Nykaa is known for its extensive product range, exclusive launches, and occasional sales, making it a haven for beauty enthusiasts.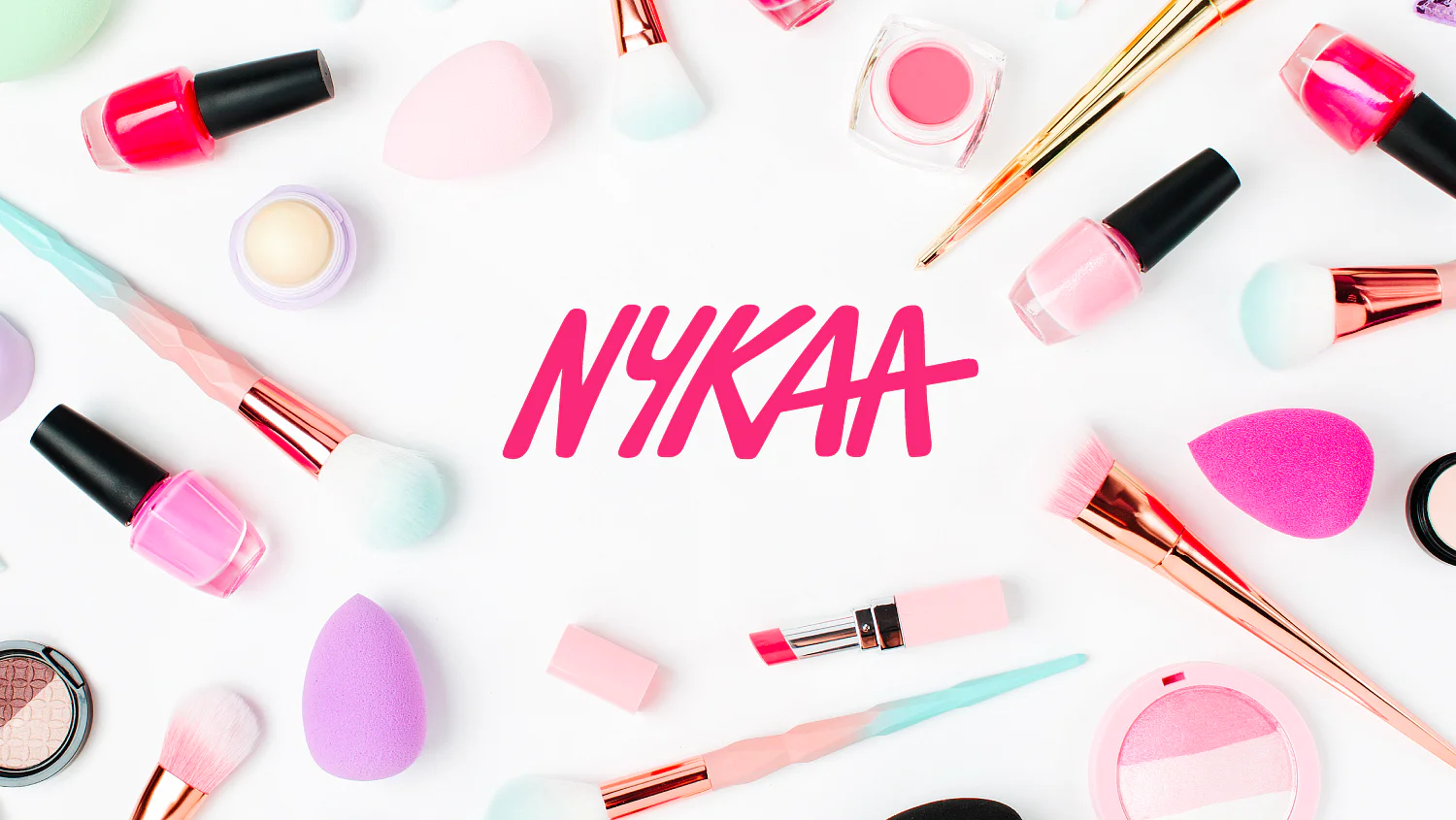 5. Pepperfry: When it comes to home decor and furniture, Pepperfry stands out as a top choice. Offering a plethora of options to furnish and decorate your home, Pepperfry provides a seamless online shopping experience. From contemporary designs to traditional styles, they have furniture, decor, and kitchenware for every taste and budget. With easy navigation, customization options, and reliable delivery services, Pepperfry is a one-stop destination for all your home decor needs.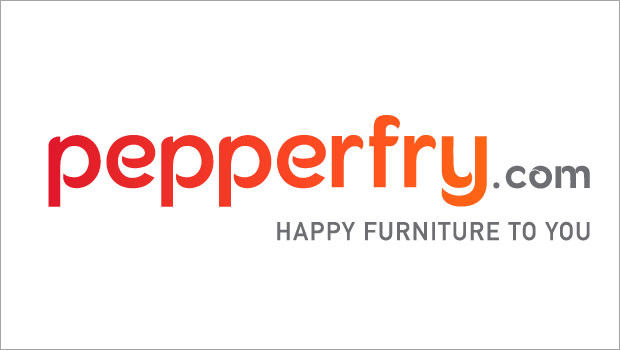 With the rise of e-commerce, online shopping has become an integral part of our lives. The top five Indian shopping websites mentioned above - Flipkart, Amazon India, Myntra, Nykaa, and Pepperfry - offer a diverse range of products, exceptional customer service, and an overall enjoyable shopping experience. Whether you're looking for fashion, electronics, beauty products, or home decor, these online destinations have you covered. So, go ahead, explore their vast catalogs, and indulge in a seamless online shopping experience that India's top websites have to offer.