The Best Skincare Products for the Sunny Season
Summer is a time of sunshine, outdoor adventures, and embracing a fresh, radiant complexion. However, the hot and humid weather can pose unique challenges for our skin, making it crucial to adapt our skincare routine accordingly. In this blog, we'll explore the best skincare products specifically tailored to help you maintain a healthy, glowing complexion throughout the summer months.
Lightweight Moisturizer with SPF: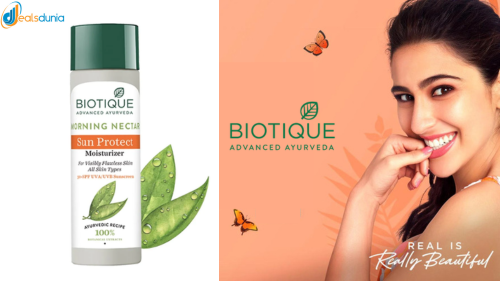 A lightweight, non-greasy moisturizer with broad-spectrum SPF is an absolute must-have for summer skincare. Look for a moisturizer that provides hydration without clogging pores, while offering effective sun protection. It should have a minimum SPF of 30 to shield your skin from harmful UV rays and prevent sun damage.
Refreshing Facial Cleanser: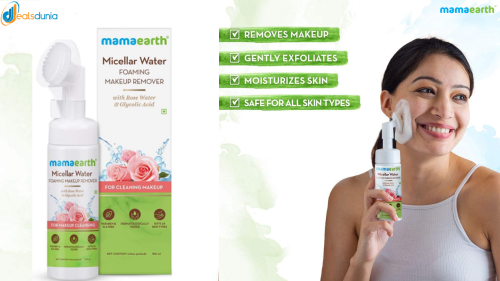 During the summer, our skin tends to produce more oil and sweat. Opt for a refreshing facial cleanser that gently removes impurities, excess sebum, and sweat without stripping the skin's natural moisture. Choose a cleanser with ingredients like cucumber, green tea, or aloe vera, which have soothing and cooling properties.
Hydrating Mist: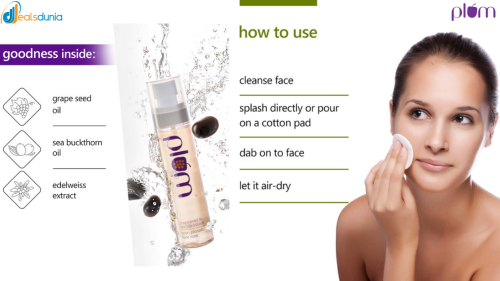 A hydrating mist is a great addition to your summer skincare routine. It provides an instant burst of hydration, helps to cool down the skin, and offers a refreshing pick-me-up throughout the day. Look for mists infused with ingredients like rosewater or cucumber, which soothe and replenish the skin while imparting a radiant glow.
Exfoliating Face Scrub: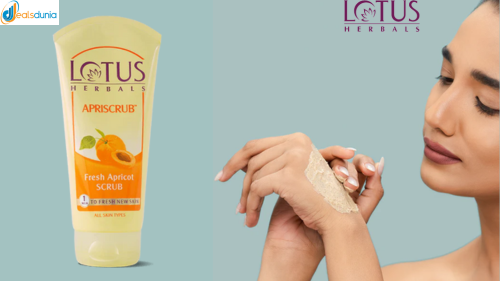 Exfoliation is essential for removing dead skin cells and promoting a brighter complexion. Opt for a gentle face scrub with natural exfoliants, such as apricot or jojoba beads, to slough away dullness and reveal smooth, fresh skin. However, be mindful not to over-exfoliate, as it can strip the skin and lead to increased sensitivity.
Lightweight Serum: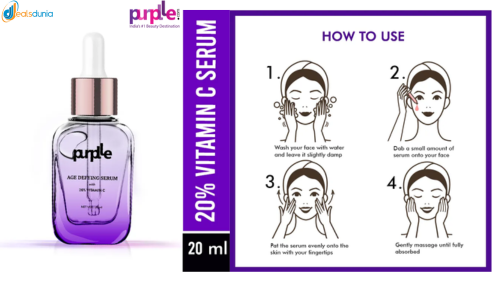 Incorporate a lightweight serum into your summer skincare routine to address specific concerns like hydration, brightening, or hyperpigmentation. Choose serums that are oil-free and quickly absorbed, delivering potent ingredients to target your skin's needs without feeling heavy or sticky.
Oil-Free Sunscreen: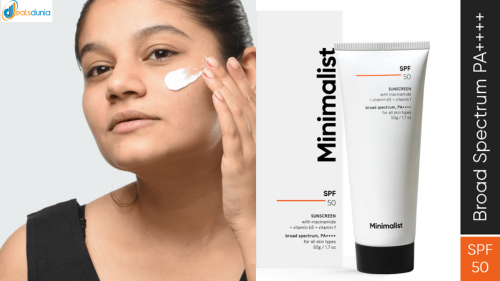 Sunscreen is a non-negotiable step in your summer skincare routine. Opt for an oil-free sunscreen with a high SPF to protect your skin from harmful UVA and UVB rays. Look for formulas that are water-resistant, so they stay put even during activities that make you sweat or when you're in the water.
Cooling Eye Gel: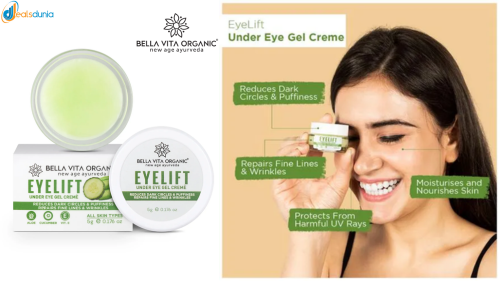 The delicate skin around the eyes deserves special attention, especially during hot summer days. A cooling eye gel can help reduce puffiness, refresh tired eyes, and provide hydration. Look for ingredients like cucumber extract or aloe vera to soothe and revitalize the under-eye area.
Lightweight Body Lotion: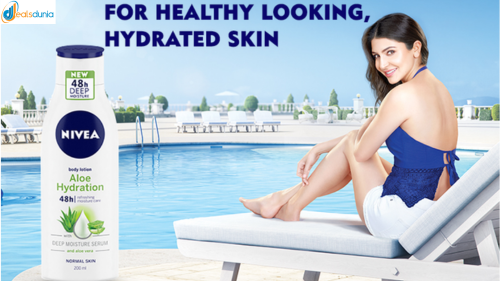 Don't forget to nourish and protect your body during the summer months. Choose a lightweight body lotion with a non-greasy texture that absorbs quickly, leaving your skin hydrated and smooth. Look for ingredients like shea butter or aloe vera to provide soothing and moisturizing benefits.
Maintaining healthy and radiant skin during the summer is all about adapting your skincare routine to the season's unique challenges. Incorporating lightweight moisturizers with SPF, refreshing cleansers, hydrating mists, and targeted serums can make a significant difference. Remember to exfoliate gently, protect your skin with oil-free sunscreen, and provide special care for the delicate eye area. By selecting the best skincare products for summer, you can embrace the sunny season with confidence, knowing that your skin is nourished, protected, and ready to radiate its natural glow.